For many travelers, sampling a destination's beer or wine represents an integral part of the experience abroad. For others, it is adventure sports that get them excited about going to exotic locations. But what if you want to do both? No need to despair, there are places to combine it all. Whether you enjoy beer or wine, surfing or paragliding, there is a destination to do it. Here are 10 of the best places to taste alcohol and get an adrenaline kick from an adventure sport. Just a recommendation: you might want to do bungee jump first before having a drink.
Loire Valley, France: Wine tasting and mountain biking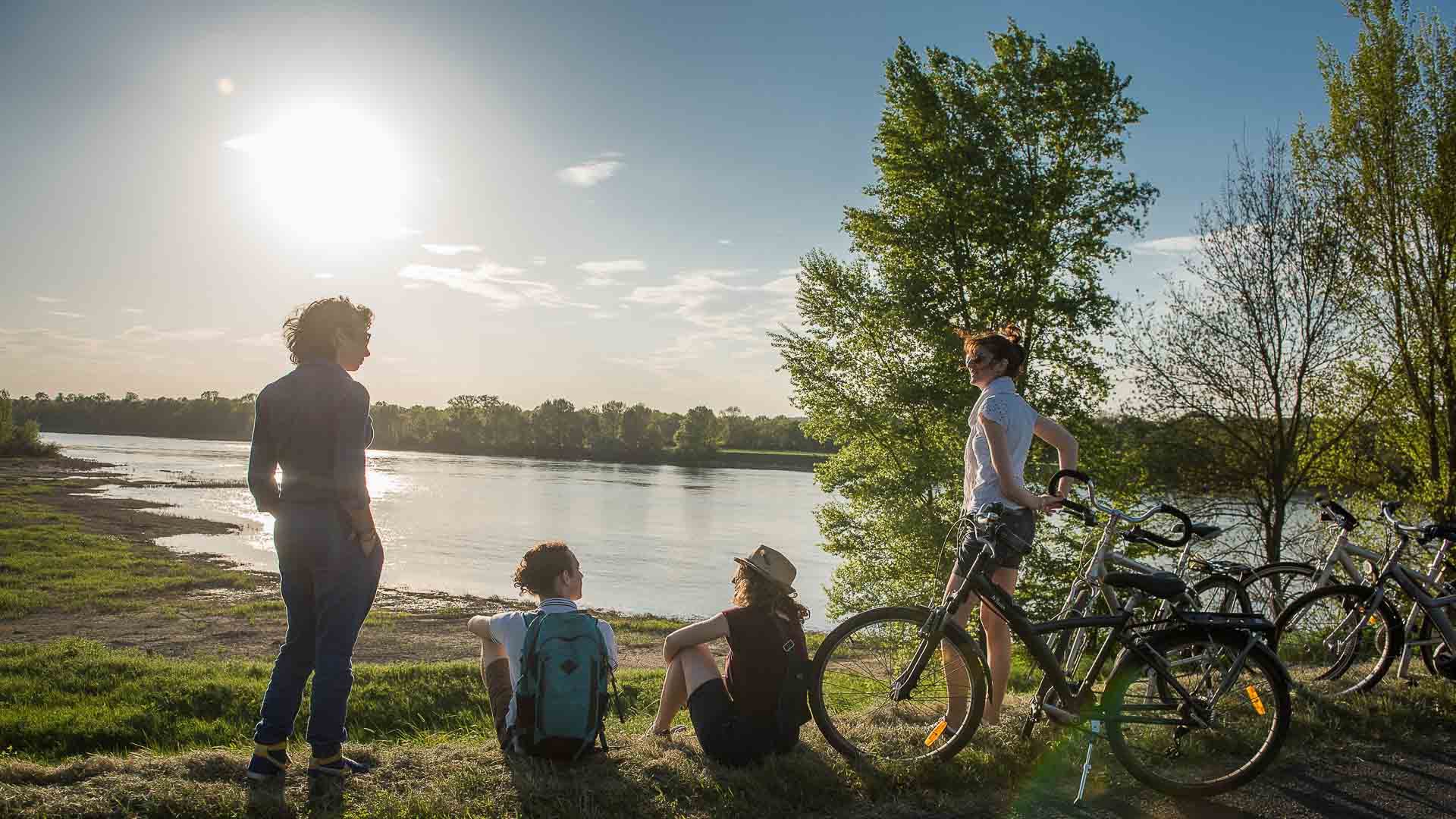 If you enjoy immersing yourself in nature and culture, the Loire Valley is the place to go. It is a region filled with castles (chateaux in French), and those who enjoy mountain biking can ride across the hills from one castle to the next. U-Tracks, for example, offers a six-day cycle tour, which takes you from Blois to Amboise. On your way, you can enjoy the sight of the beautiful countryside, including numerous orchards, estates and former hunting grounds.
After a full day of biking, sit back, relax and enjoy a glass of the local wine at one of the many wineries. If you're too tired for a tour of one of the vineyards, just pick up a bottle at a local store. Whether you enjoy red, white, rosé, still, sparking, sweet or dry, the Loire Valley has something to offer for everyone's tastes; after all, it has a series of different climates and soils, which come together to make some of the best wine in the world.