The United States is a huge country with tons of variety, so there's no shortage of awesome places to lace up the boots, get that blood pumping, and take in some amazing views.
If you've been stuck indoors much of the winter and spring, here are ten great places around the country to get out and hike.
Columbia River Gorge – Washington and Oregon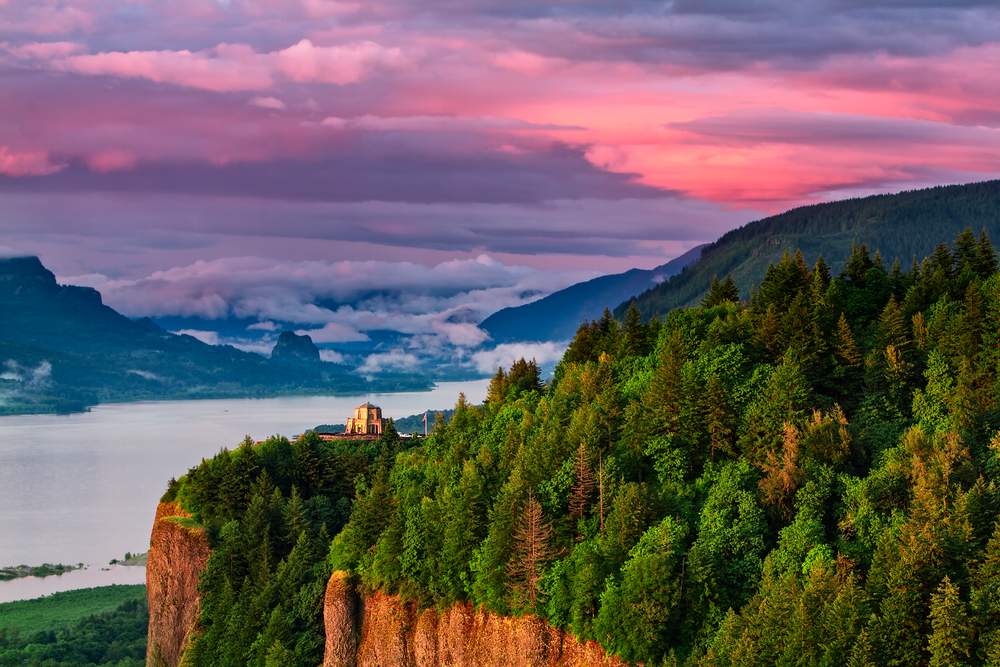 The second largest river in the United States is the backdrop for this amazing area in the Pacific Northwest.  The rainy weather may not be the favorite part of visiting here, but the scenery wouldn't be as spectacular without it.  Waterfalls abound in the Columbia River Gorge, and hiking opportunities for the outdoor lover are endless.