Look, I love a good ski trip and I'm always keen to show off what I believe to be pretty epic ski skills though from looking back at videos of myself, perhaps I look more like a crab on ice than the former
What I lack in finesse though, I more than make up for in enthusiasm and what Yaya would most likely describe as a deluded sense of self confidence (which is brilliant from progressing when you first learn to ski, I reckon. Long story short, skiing is one of my favorite sports and something I love to do every winter!
If you're anything like me, you'll be wondering how many layers to wear (so you don't look like you're dressed in your own portable sauna), if you need to have a 'brush up' lesson (my answer is always, yes – even if its just for you to get used to the slopes for the first time) and where in the world you should actually go?
Choosing where to go skilling can be a tricky old thing – after all, it's fundamentally snow and mountains… plus there are just soooooo many places to choose from! The more you ski though, the more you start to pick up on the subtle difference between the different types of ski resorts and start to realise that some actually are more suited to certain people/travellers/skiers than other.
Whether you're looking for wild après ski, adrenaline-inducing off-piste runs *gulp* or gentle beginner slopes (more my style), have a gander at some of the best spots you should ski this year. Snow permitting, naturally.
1.) Val d'Isère, France
Val d'Isère probably needs little introduction. It's a firm favourite for its epic slopes and apres ski opportunities that make this French hideout a perfect place to ski right next to the Italian border. If you're looking for some challenging runs, head up to the Face de Bellevarde which is a black run and around 3km, or so, long.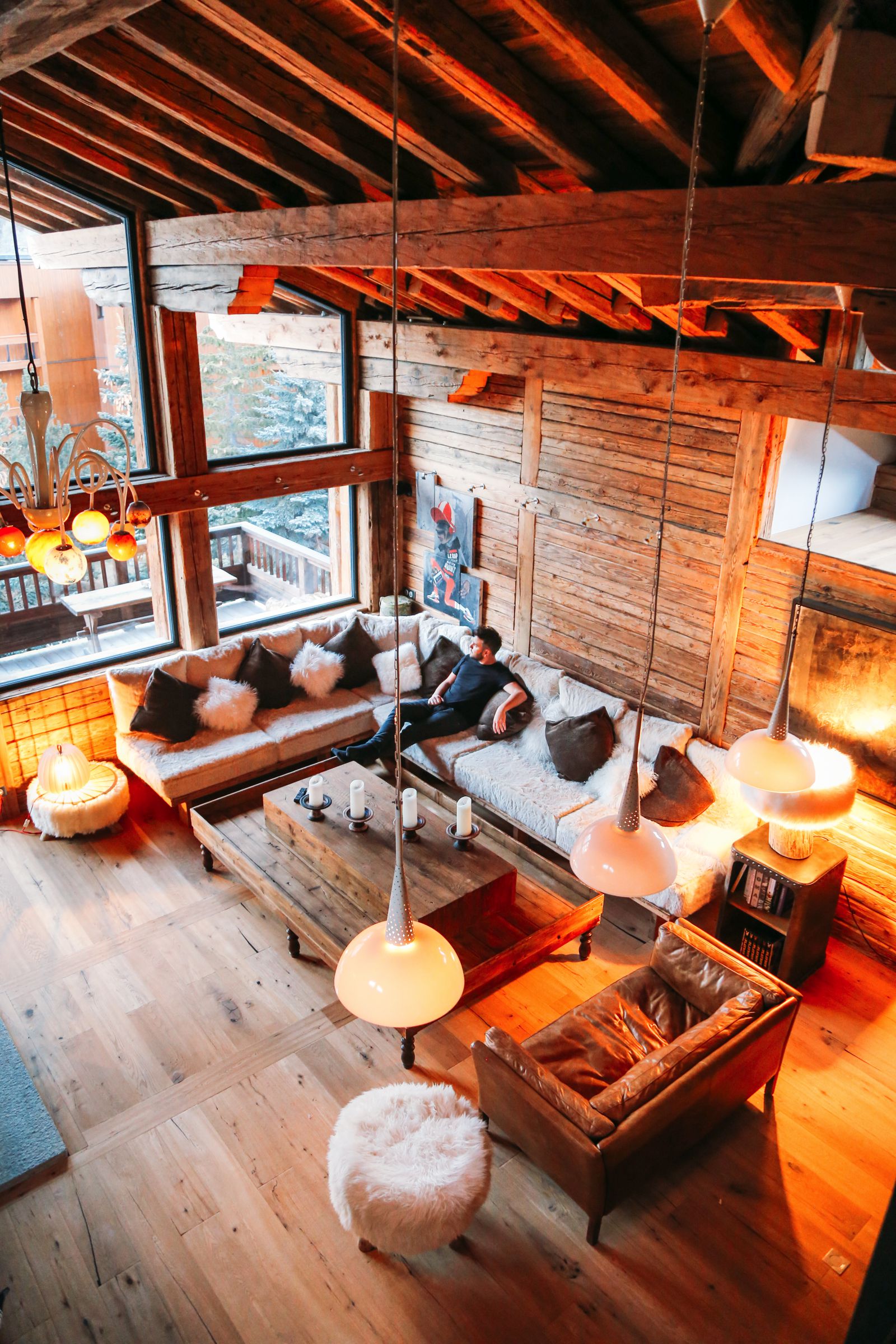 it's still one of the most popular ski resort in the world for British skiers. Why? Most likely, its because it has something for everyone. From great beginner slopes to challenging off-piste, it has the rare ability to keep whole families happy. You can even rent your own log cabin on places like Airbnb.
If all that skiing leaves you parched, head over to Dick's Tea Bar for an epic and lively night out!