Europe is the number one destination for skiers looking for the best ski resorts in the world. Some resorts are ideal for small budgets: we have selected the cheapest ski resorts in Europe for you. Others are ideal for very large budgets.
Some are perfect for beginners, others for snowboard enthusiasts. Each resort has its own specificity and it is not easy for travellers to know which resorts are perfect for a family winter holiday.
We propose a large choice of ski resorts offering a very good infrastructure for both children and parents. Whether you are a beginner, intermediate or professional skier or you just want to rest in the wellness centre, do some shopping or enjoy a good restaurant, these resorts offer the best for young and old, at affordable prices for a winter holiday in Europe. Discover the best ski resorts for families and book your stay at the best price guaranteed.
Avoriaz
France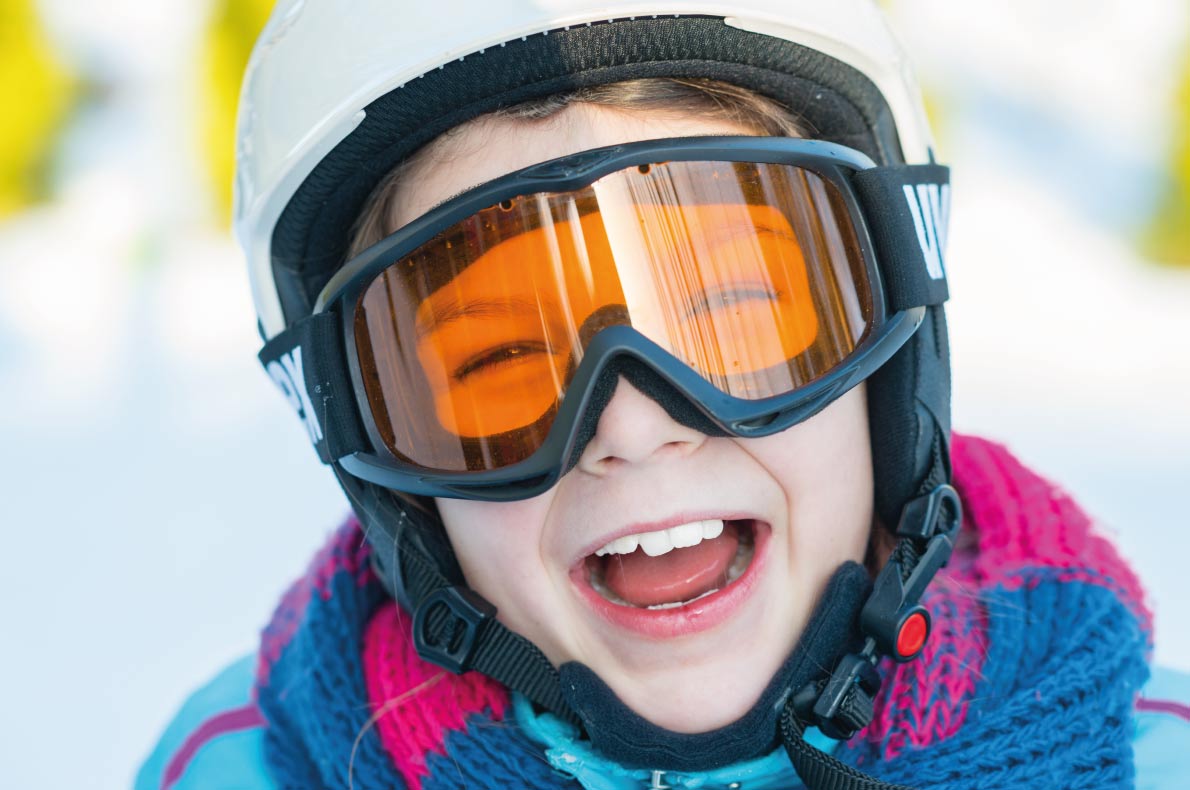 Avoriaz is a privileged destination for families. The resort has already been awarded at the World Snow Awards for its constant concern to meet the needs of families. Avoriaz is home to "The Children's Village" which has been welcoming children since 1975 and teaching them skiing.
Avoriaz also offers free ski passes for children under 5 and quality facilities such as the "Kids Parkway" specially designed for children. This resort has been investing in well-being and hospitality for years and travellers appreciate it. Book your stay at the best price guaranteed in Avoriaz and treat your family to an unforgettable winter holiday.