When it comes to evening activities, people tend to separate neatly into two categories: the partiers and the homebodies. Or, put another way, the young-at-hearts and the gettin'-olds. But the night and the darkness offer many other opportunities for adventure and exploration that don't require alcohol or uncomfortable encounters with strangers.
By night, places take on a different tone and ambiance; things that appear innocuous by day may take on whole new dimensions. On the one hand, the darkness impairs our sight, taking away information and forcing us to approach a place in a different way. On the other hand, we may see other things – scenes, creatures, natural phenomena – that don't exist by day, either because they physically aren't present or because we're simply not tuned into them.
For travelers, recognizing this opens up a whole slew of activities and opportunities to get to know a place from a unique perspective that perhaps even the locals haven't seen. Here are some of the most compelling nighttime activities around the world.
Bioluminescence Kayak Tour – Florida, USA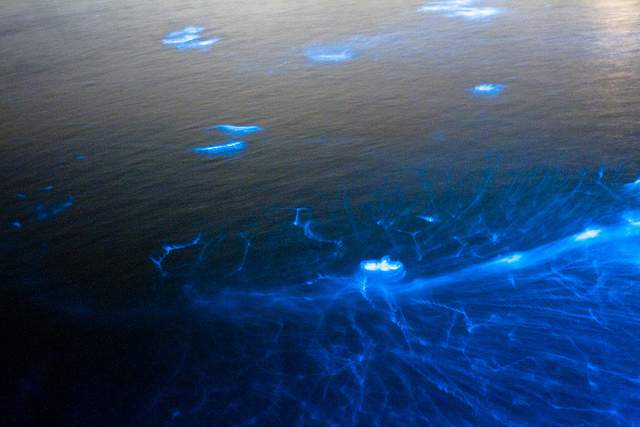 A nighttime kayaking tour through unknown waters may at first seem creepy, but fear not, it won't remain dark for long. Summer nights in the Merritt Island National Wildlife Refuge on Florida's Space Coast sparkle with life – literally. After dark, anything that moves through the flat expanses of black water in the Indian River and Mosquito Lagoon are encased by a fairy dust-like light: as you dip your oar in the water, a trail of light appears in the water and momentarily rises into the air as droplets of water break from the surface. Fish and other animals seem to glow in the dark as they maneuver through the water. It may seem magical, but it's purely rooted in science.