While many travelers in the northern hemisphere think of beach season as the months of June, July, and August, the reality is that it's always beach season somewhere. When snow starts to fall in the north, the beaches of the southern hemisphere are just starting to heat up. And in tropical destinations, you can enjoy the sand and surf nearly all year round.
But beach destinations can be pricey. Some are expensive simply due to a higher cost of living or stronger currency, while the price of some is driven by popularity. If you're looking for a lower cost beach vacation, check out these beach destinations that offer a cheaper experience (once you get there).
Malta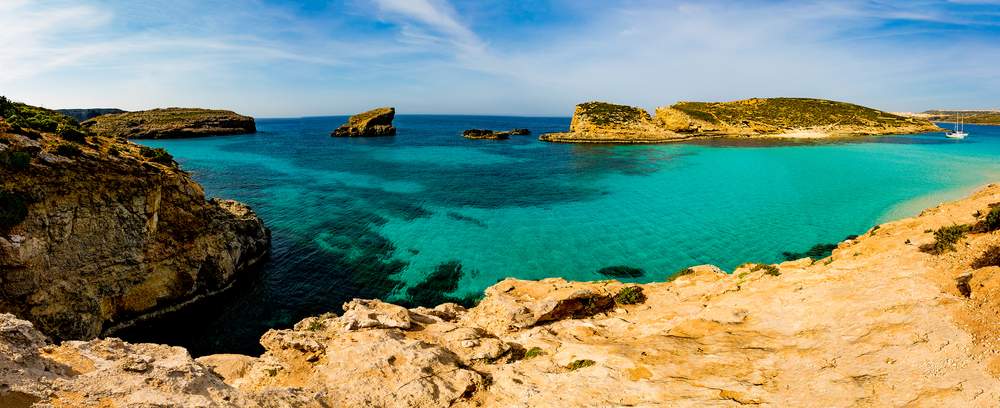 For years Malta has remained one of the biggest secrets in Europe. It doesn't get the same attention as France or Italy, but it has its fair share of superb beaches and excellent diving conditions. The island most travelers visit in Malta is Gozo. Aside from the beaches, it also offers historic fortifications and interesting churches.